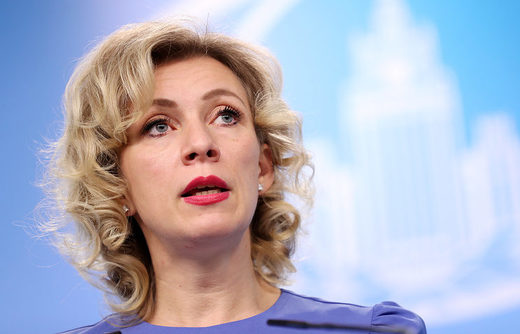 The official representative of the Ministry of Foreign Affairs of Russia, Maria Zakharova, believes that Britain is using "black PR" in relation to the Skripal case; the actions of London are "a colossal provocation."
"They can not defend their theses, they can not sell it, using their own arguments." Accordingly, they turned to the concept of black PR on a world scale: it's a colossal provocation, I would say more: it's a colossal adventure [for them]."
Zakharova noted that the information campaign against Russia is poorly worked out. The British mass media have already begun to pay attention to this unconvincing argument.
The recent EU summit discussed the Salisbury incident "without a single fact, without a single argument", which, she believes, "does not even remotely resemble a trial.""Have at least some argument, but no, you need a comparison with the Third Reich and Nazi Germany for such public purposes," she said.
The diplomat also promised a surprise to all those who are trying to present Russia as an enemy. "We have a surprise for all who have the impudence to compare, to draw parallels between Russia and the Third Reich," Zakharova said.